Tuesday 6th March 2018
Kansas City Marriott Downtown Hotel
200 West 12th Street • Kansas City, Missouri • USA
From 10.45 am to 4.00 pm
Complimentary invitation - Lunch included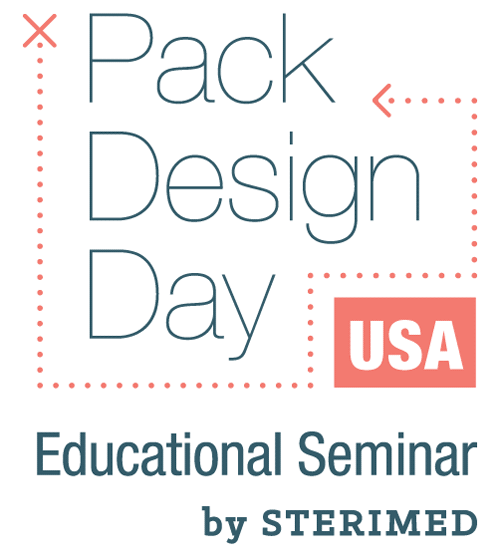 OPTIMIZE WITHOUT COMPROMIZE
Driving costs down for your medical device packaging
INTERESTED IN PACKAGING SOLUTIONS FOR YOUR MEDICAL DEVICES?
Which breathable top webs can I use on my medical device packaging lines?
Can I run at higher output or with lower cost materials?
What type of properties can I expect from synthetic binder reinforced materials or cellulose-based top web materials?
Can they be an alternative to Tyvek*?
How are new generations of packaging materials manufactured & quality controlled?
How do they meet the requirements of International Standards & industrial output performance?

LET'S DISCUSS THEM TOGETHER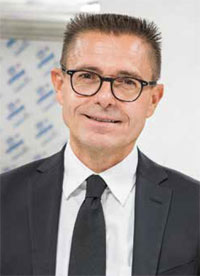 Your speaker : Christophe SIMON
Member of ISO & AFNOR Committees, and head of the Regulatory Affairs & Research & Development departments in STERIMED Infection Control.
Christophe will present an overview of the packaging options that exist today on market and will show case some packaging development projects that have been focusing on output, seal stability, mechanical performance and optimization of WIP process value.
Will be discussed during the day:
Seal & peel technologies: coating Vs surface treatment – differences in manufacturing techniques, benefits on your packaging lines
Tyvek*, binder reinforced & cellulose based webs:

achieving target mechanical performance at the best possible cost
exploring packaging material options according to medical device profile

Demonstration of compliance to International Standards, MDM industry requirements, & related test methods in porous web manufacturing – focusing on cellulose & binder reinforced materials
* The DuPont Oval logo, DuPont™, and Tyvek® are trademarks or registered trademarks of E.I. DuPont de Nemours and Company or its affiliates.
STERIMED INC
STERIMED is the largest manufacturer of cellulose-based web materials that are used in the field of syringes, drapes, gowns, pipettes, woundcare and catheter packaging applications.
Our products are qualified and are currently running on the 4 continents by some of the largest Multinational companies of the medical device industry.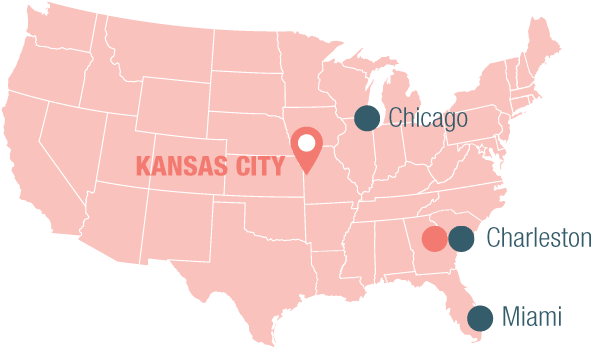 PACK DESIGN DAY
Hotel Marriott Downtown
200 West 12th Street
Kansas City, MO • USA
From 10.45 am to 4.00 pm
STERIMED Inc
Production, Conversion and Warehousing Sites
Sales Offices

STERIMED®, ETHYPEL®, PROPYPEL® , STERISHEET®, POLYBOND™, ETHYFLEX™, ETHYFORM™, CRYPTOPAK™, STERIWEB®,
斯迪迈™, 舒卫安™, 蒸洁安™, Стеримед™, Этипель™, ПРОПИПЕЛЬ™ are all brands of STERIMED.
STERIMED Inc
1301 Charleston Regional Pkwy, Charleston • SC 29492 • USA
Phone: +1 843-388-8080 • E-mail: contact@sterimed.us
www.sterimed.us